Welcome to Swift Class!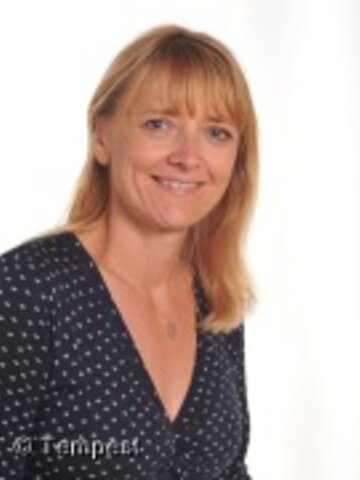 Ms Topping
Class Teacher
Thursday & Friday
Miss Denney
Class teacher
Monday, Tuesday & Wednesday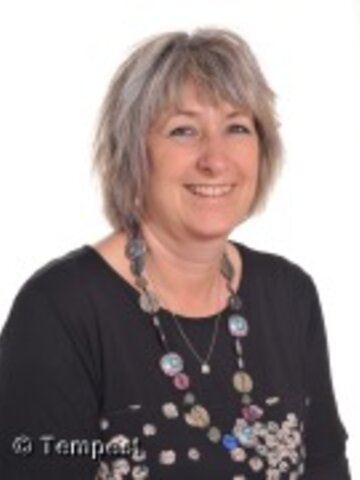 Mrs Brough
Higher Level Teaching Assistant (HLTA)
In our class, we aim to create a nurturing environment, where the children can openly discuss their feelings and feel that they are listened to.
We provide a varied and creative curriculum, which builds upon existing skills to become more challenging.
It's a delight to see the children developing their knowledge and understanding of the world as they question, research, make theories and form opinions about the different topics we study.
Swift Class Topics 2022/23

Subject

Autumn

Spring

Summer

Maths

Place Value

Addition and Subtraction

Multiplication and Division

Fractions

Multiplication and Division

Fractions

Decimals and Percentages

Perimeter and Area

Statistics

Shape

Position and Direction

Decimals

Negative Numbers

Converting Units

Volume

English

Warhorse by Michael Morpurgo

In Flanders Fields by John McCrae

Coming to England by Floella Benjamin

The Explorer by Katherine Rundell

History

Why should we learn about the Maya?

Black History: Who were Rosa Parks and Martin Luther King Jnr and what was their link to the Bristol Bus Boycott?

Was the Anglo-Saxon period really a dark age?

Would the Vikings do anything for money?

Lancaster Maritime Museum trip

Geography

What is life like in the Amazon?

A Study of an Alpine Region: Where should we go on holiday?

Senegal week: Why do some birds migrate to Senegal?

Swift Project

Map reading: How can maps help us plan for camp?

Residential

French

Getting to know you

Our school life

What's the time?

RE

What is prayer?

Was Jesus the Messiah?

Exploring the lives of significant women in the Old Testament.

Exploring Easter celebrations worldwide

Christian faith through art.

People of faith.

Science

Forces: Magnetism

Living things and their habitats.

Properties and changes of materials.

Earth and Space

Forces: Friction

Design and Technology

Shell structures

Textiles

Food technology

Design and prepare a meal for camp.

Art

Story Telling Through Drawing

Fashion Design

Festival Foods
By the summer term, the children have developed the confidence and resilience to take part in our residential trips to the Lake District. As the children become more independent in their learning, we find they rise to the challenges this experience brings.
Year 4 join Butterfly Class for their overnight Youth Hostel stay and Year 5 enjoy the experience of a two-night camp, which they plan and prepare for.
An evening stroll on the fellside.
Team-builing whilst raft-building on Coniston Water.
Overcoming fears, Ghyll scrambling in Langdale.