Home

/

Christmas Card Designs
Christmas Card Designs
1 November 2017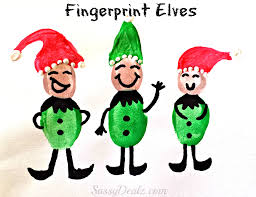 Children have the opportunity to create a personalised Christmas card. If you want to take part your child needs to draw their design onto the template (available in school) and return it to school before Wednesday 1st November 2017.
Other products are available for example reusable bags, tea towels & more, it doesnt have to be a christmas card. Please visit www.classfundraising.co.uk for more information.
For best results we recommend using felt tip pens, coloured pencils (using a firm pressure), wax crayons or paint.
Remember please dont use:
Glitter
Metallic paper
3D objects
Examples of the tea towel and bag are pinned up in the infants entrance.
For full details please refer to your email, sent from school.