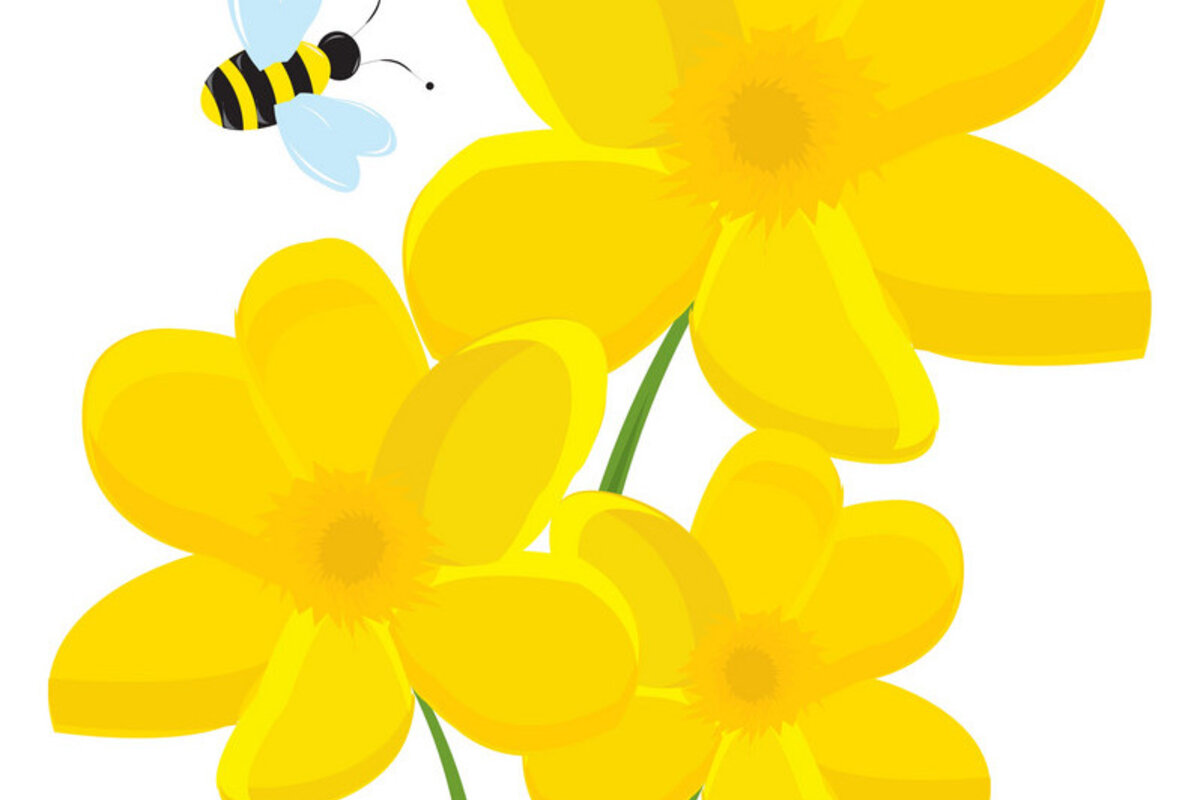 This spring, the society is offering the pupils four opportunities to show their creativity and enter an exhibit in the Spring Show. Classes include: a vegesaurus, an Easter card, a crunchy bird's nest or a decorated digestive biscuit.
Take your pick and pop an entry in - you never know, you just might win a prize!
Entry forms can be found in the letters section of the website.

Next