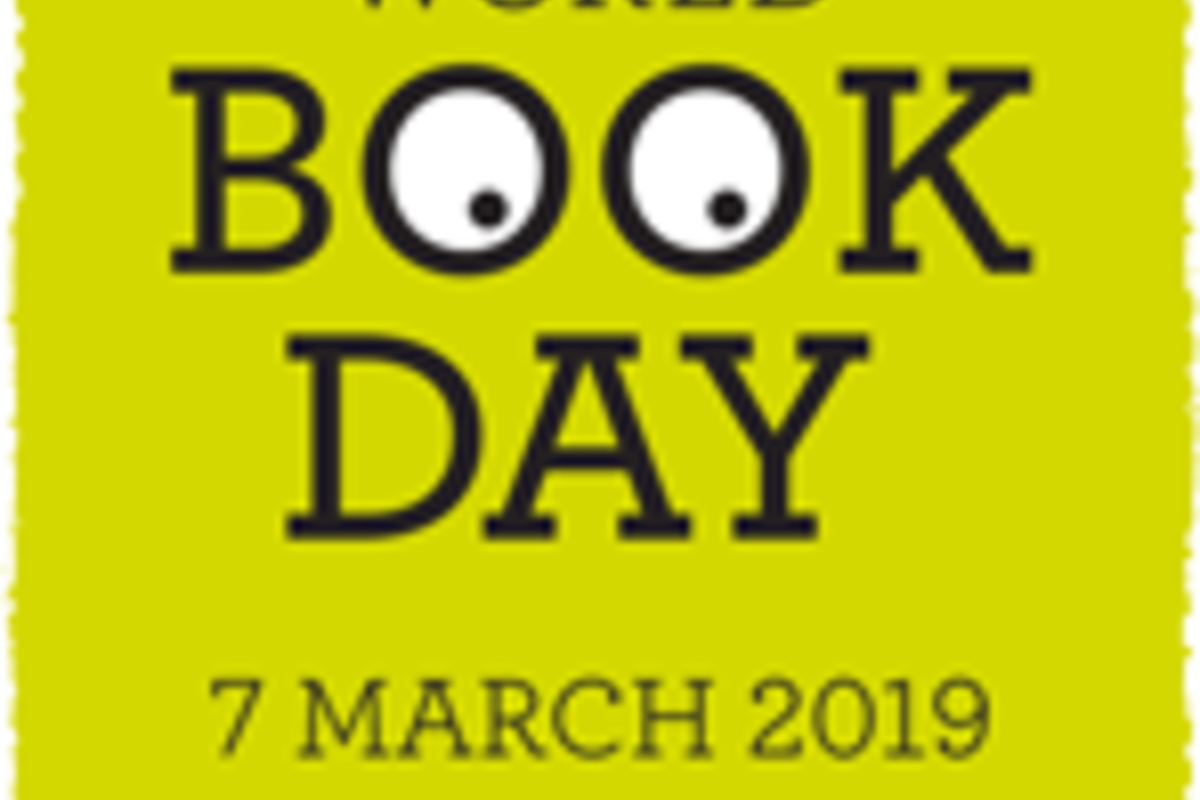 Reminder: It's World Book Day on Thursday, so don't forget to come dressed as your favourite book character. There will be a parade at the end of the day so that we can all celebrate together.
We'll also be having our annual Book Swap. Bring along a book that you have loved and would like to give away so that someone else can enjoy it too. You'll get the chance to take a book home with you too.
We're going to also have a 'Read to Your Teddy' session on Thursday so please bring along a soft toy to read to - even the teachers will be taking part – you're never too old for a teddy!
We would also like to invite your friends and family to come into school to read their favourite books to a class or to talk to us about their work/interests in writing or reading.
This day of fun and all things literary will be a fundraiser to raise money for those in the world who don't have any books (Book Aid International), so remember to bring along £2 to donate to this good cause.
We are all looking forward to having a day devoted to books!

Previous