Sports Day
18 June 2019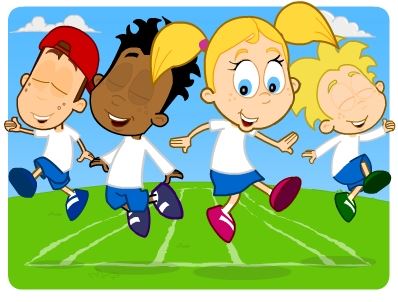 What a fantastic afternoon of sports, games and fun challenges! I would like to extend a huge thank you to Steve Hoare and Jeanette Shipperd for organising a wonderful sports day. All the pupils tried their hardest and their performances were outstanding. Also, thank you to parents, governors and ex-pupils who came along to assist - your help and support was vital.
The blue team lifted the trophy - congratulations!
Well done to all involved, Mr Sharp.